Experience TRUE Savannah
Dive Deep Into Savannah's History with a Former NPS Ranger and Native Historian.
Welcome to Savannah!
Join us for a stroll through Historic Savannah. Your guide will be a former National Park Service Park Ranger turned attorney. We understand the importance value plays when traveling. Accordingly, our in-depth tours are among the lowest priced in town. Also, kids are free! Our guide absolutely loves this city, and you'll feel it from the first minute of his tours. Whether you've been in Savannah an hour or a lifetime, you'll learn something new on these tours.
Voted Best Walking Tour and Best Tour Guide by Connect Savannah's Readers in 2022!
Our Tours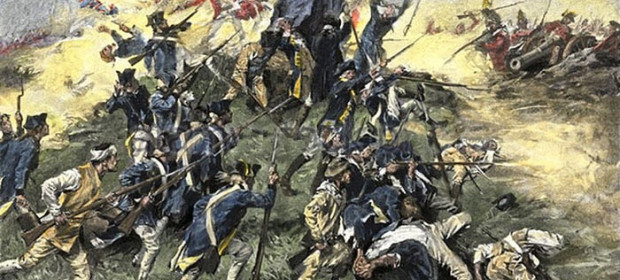 1 Mile • 2 Hours • $18/Adult, Kids are Free

Revolutionary Savannah was truly a father against son affair. We'll begin with Governor Wright's leadership during the 1760's and the Stamp Act's effects in Georgia. You'll meet the Liberty Boys and see the site of their infamous meeting place....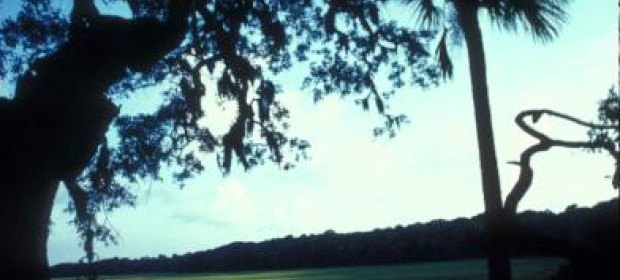 1 Mile • 2 Hours • $19/Adult, Kids are Free

We pride ourselves on fact-based history. That's why we don't give ghost tours. Savannah has so much dark history that we don't need to make up any! This tour begins with a brutal duel that took place in a bar that still exists to this day. We'll move on to...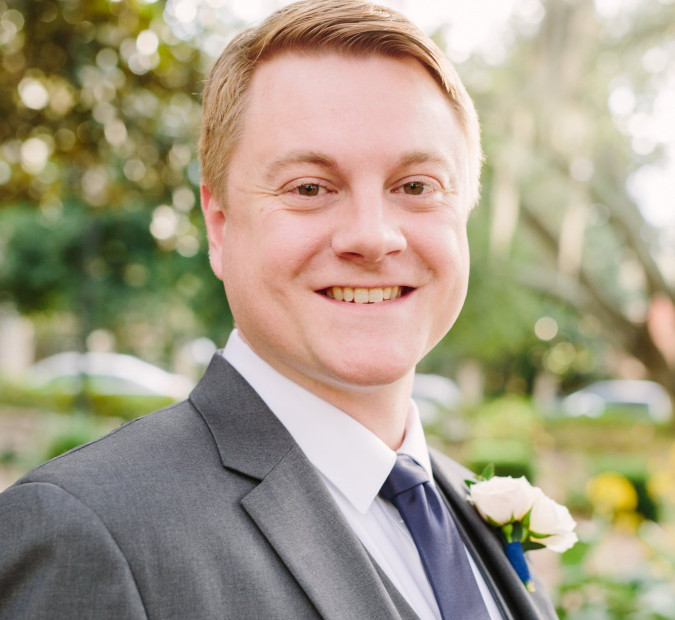 Your Guide...
My name is Brandon, and I'll be your guide through Historic Savannah. My background in the field of history is quite extensive. I graduated with distinction from the Virginia Military Institute (History Major, of course). My historic and interpretive skills were honed while serving as a Park Ranger at the Richmond National Battlefield Park. Additionally, I had an article published wherein I argued that Civil War battles may have caused rain (Ask me about it – I'll try to send you the link. It's OK to decline and call me a nerd.). All-in-all, I bring over fifteen years of historian/tour experience to our time together.
I'm also a member of the Historic Savannah Foundation and the Friends of Honey Hill, an organization actively preserving and interpreting the Honey Hill Battlefield in South Carolina.
Once you inevitably learn of my interest in craft beer, it will not surprise you to know I am a co-founder and Board Member of Richmond Beeristoric, a 501(c)(3) that leads tours of beer-related historic sites in Richmond, Virginia.  
Tours are what I do for fun. My day job is that of attorney. I represent breweries, bars, and my firm's attorneys in legal ethics and conflict of interest matters. As you can imagine, there's plenty of work to be done there.  
I live in Downtown Savannah, and it's exactly where I want to be. Thank you for giving me the great pleasure of showing you around my beautiful hometown.  
Why Savannah True History Tours?
Just the FACTS
With Savannah True History Tours, your personal guide is a former National Park Service Ranger and historian with a degree from VMI. We are Certified Tour Guides by the Tourism Leadership Council and share the factual, verifiable history of our beautiful city.
Affordable
We are passionate about sharing our history and heritage, and that means making our tours accessible to groups and families. This history belongs to the people, and we want as many as possible to appreciate and preserve it.
Personal Attention
We're a guide-owned, family-owned business. We limit the sizes of our groups and take the time to answer your questions. We take our customer experience seriously because preserving our rich, shared history depends on it.  
Ready to Go? Let's Connect
What Our Customers Say...
Caitlin F. - Yelp
I was fortunate to be on one of Brandon's first tours! My group absolutely loved it. Brandon's knowledge of Savannah  history is extensive and his passion for the city is evident. There are many tours in Savannah that tell good stories, but I've found they are  not always true. This is the first I've been on that combines good history with good story telling. Highly recommend for both visitors and  locals!
September 13th, 2021

Elise - TripAdvisor
Brandon was incredibly knowledgeable, full of interesting facts about Savannah and the area. He knows his stuff! He did an excellent job answering questions. A very comprehensive tour - he took us from the founding of Savannah in 1733 up to the present day. Wear good walking shoes and bring a drink! Loved that it was kid & pet friendly.
September 13th, 2021

Melissa M. - TripAdvisor
Brandon makes learning about Savannah history so much fun! I learned stories I had never heard before and fell even more in love with the city. He is very knowledgeable, but also approachable. I will definitely take his tour when I come back to visit!
September 13th, 2021