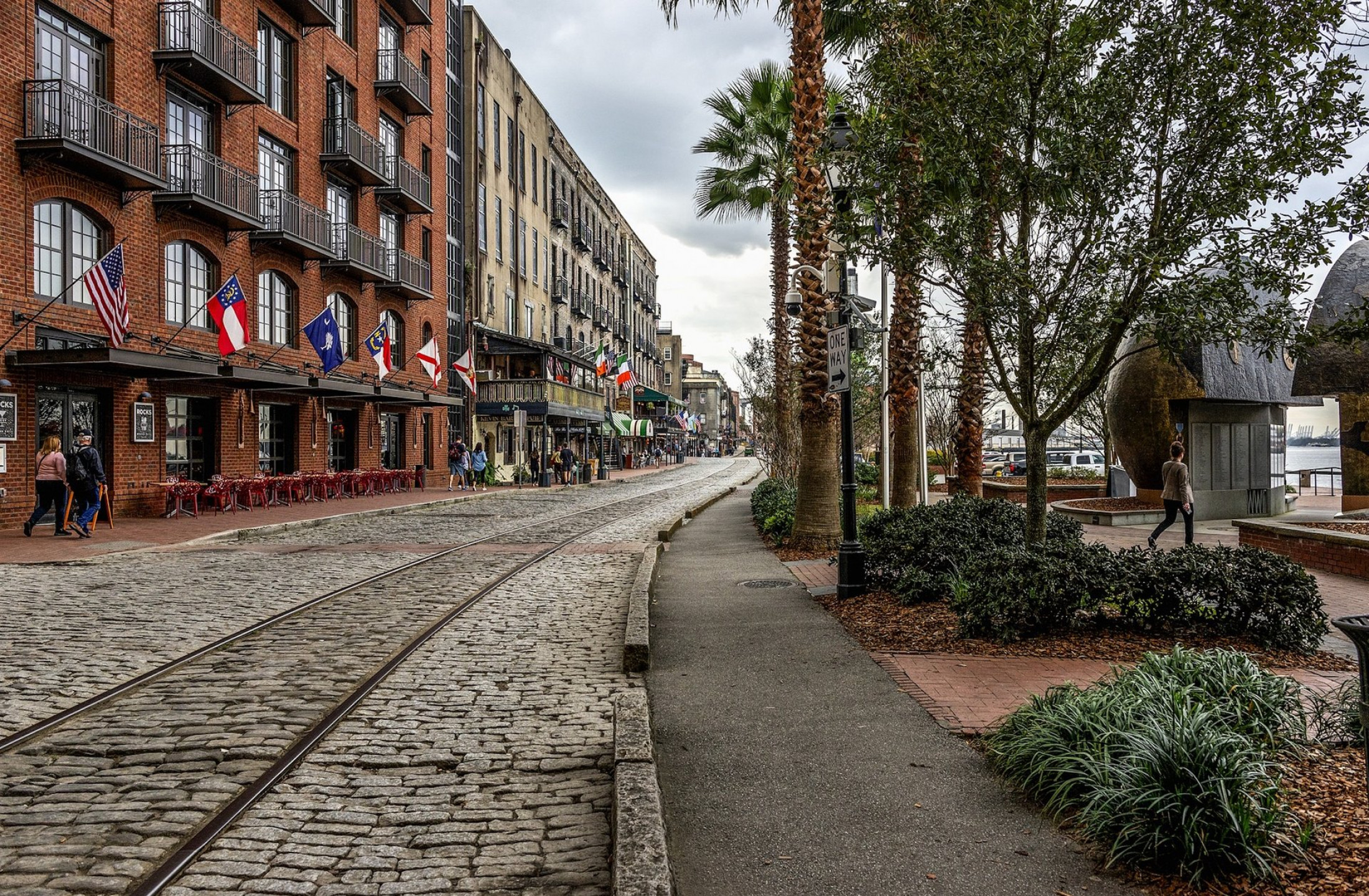 Our Tours...
Two options and more coming soon!
Our tours cover very different ground, both physically and historically. After you book a tour, you'll receive a coupon code that may be used to book our other tour at a discounted rate.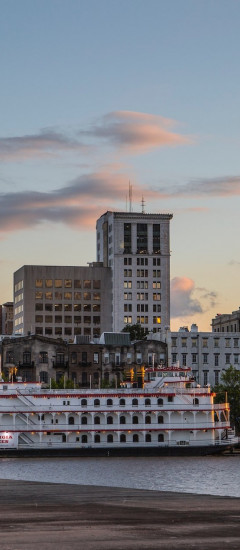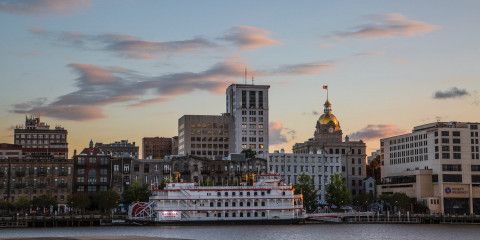 Savannah History Walk
3/4 Mile • 1.5-2 Hours $18/Adult, Kids are Free
Our Savannah History Walk is an excellent way to orient yourself with Savannah's past. We start in Savannah's oldest square and outline the founding of both Savannah and Georgia. From there we head south, square by square, discussing Savannah's booms and busts.
Some topics covered include the Oglethorpe Plan for squares, the father vs. son atmosphere of Revolutionary Savannah, the city's most famous duel, Presidential visits, the Civil War era and Federal occupation, the experience of Antebellum and post-War African Americans, and the city's churches and historic homes. We'll take our talk right up to the tourist boom brought on by a certain book, the growing Port of Savannah, and where the city goes from here. You'll also hear about dozens of men and women who made this place what it is.
Consider this walk a true "sampler" of the city's history. Whether a tourist or longtime resident, you'll walk away with a greater appreciation of all things Savannah.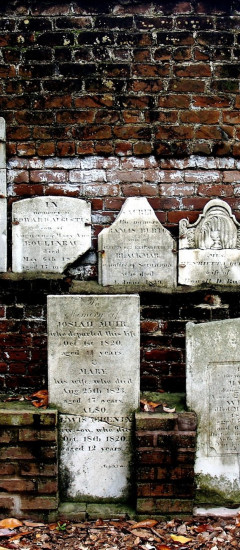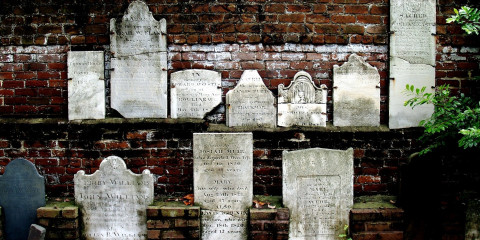 Colonial Park Cemetery Tour
1/4 Mile • 30-40 Min $9/Adult, Kids are Free
This tour takes place entirely within historic Colonial Park Cemetery. We'll start by discussing Savannah's first cemeteries and the eventual move to this location. You'll see the oldest and newest tombstones still existing in the cemetery. We'll also explore the graves of famous residents, including some true American heroes, and talk about a few unusual causes of death. This tour wouldn't be complete without viewing tombstones vandalized by Sherman's soldiers. We'll tie it all up with the closing and demise of the cemetery, as well as a more recent true story of how some of its inhabitants accidentally reappeared.
Full Disclosure – This is NOT a ghost tour. Sure, it's in a cemetery and we'll discuss some creepy things, but this tour is grounded in fact and actual history. There will be no reference to ghosts, ghouls, banshees, or the like. Savannah has plenty of those tours already!
NOTE: This tour requires at least one business day's notice as the City requires a unique permit for cemetery tours. I will need one business day to get this permit. Sorry for any inconvenience here!