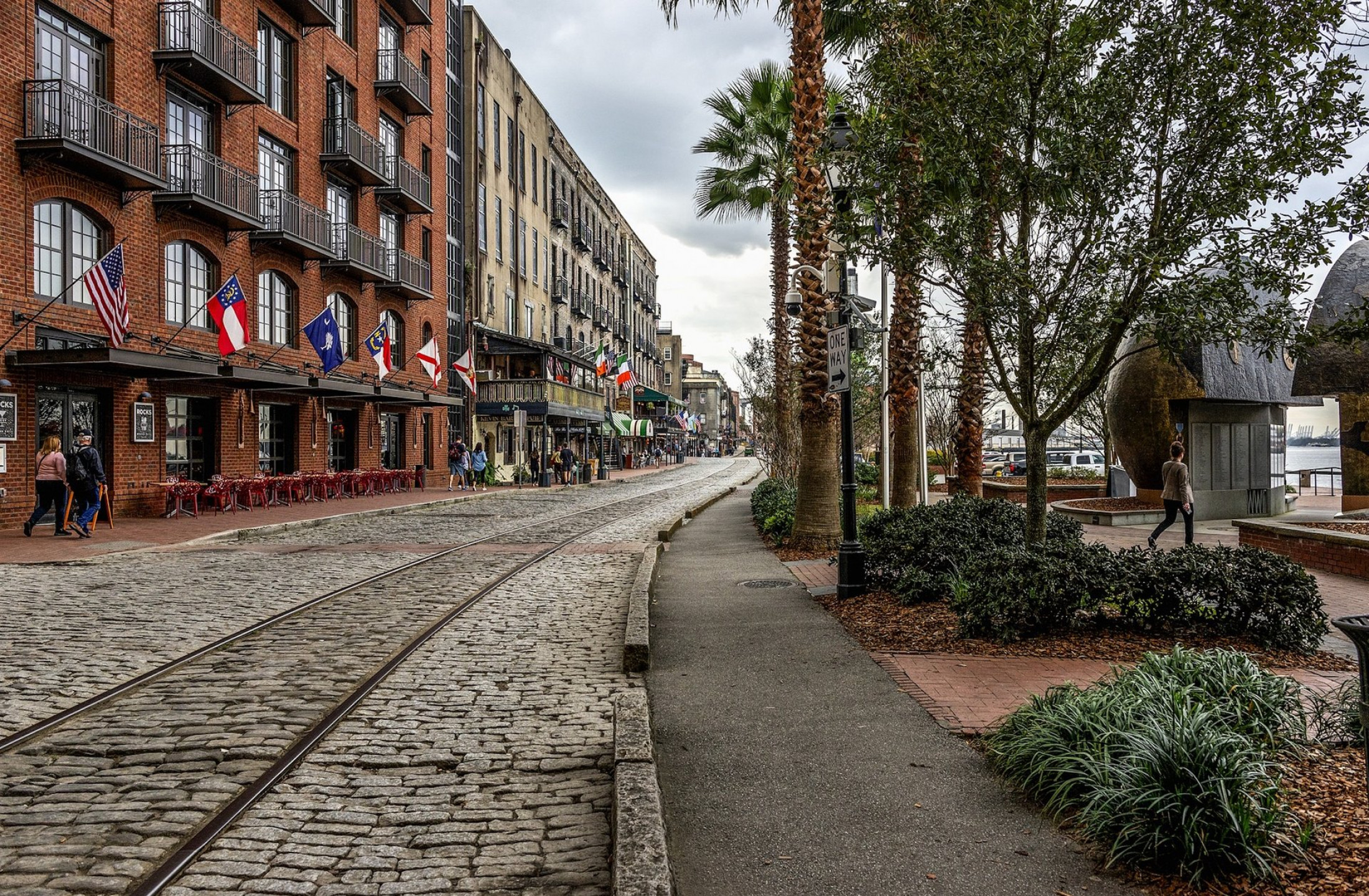 What Our Customers Say
I was fortunate to be on one of Brandon's first tours! My group absolutely loved it. Brandon's knowledge of Savannah  history is extensive and his passion for the city is evident. There are many tours in Savannah that tell good stories, but I've found they are  not always true. This is the first I've been on that combines good history with good story telling. Highly recommend for both visitors and  locals!
Caitlin F. - Yelp
September 13th, 2021

Brandon was incredibly knowledgeable, full of interesting facts about Savannah and the area. He knows his stuff! He did an excellent job answering questions. A very comprehensive tour - he took us from the founding of Savannah in 1733 up to the present day. Wear good walking shoes and bring a drink! Loved that it was kid & pet friendly.
Elise - TripAdvisor
September 13th, 2021

Brandon makes learning about Savannah history so much fun! I learned stories I had never heard before and fell even more in love with the city. He is very knowledgeable, but also approachable. I will definitely take his tour when I come back to visit!
Melissa M. - TripAdvisor
September 13th, 2021